Gold in Quartz Jewelry, Native Gold Specimens,
Benitoite Jewelry, Benitoite Specimens,
Neptunite Specimens, Neptunite Jewelry,
Silver Ore Slabs, Sapphire and Ruby Jewelry,
and Fire Agate Jewelry,,,,,,,,,,,,,,,,,,,,,,,,,,,,,,,,,,,,,,,,,,,,,
Tuolumne Sunshine Mine is part of the original gold in
quartz mining site of the Jolly Travelers Mine (1883) and
the Little Queen Mine (1883) in the Columbia Mining
District of the California Mother Lode.......
Native Gold in Quartz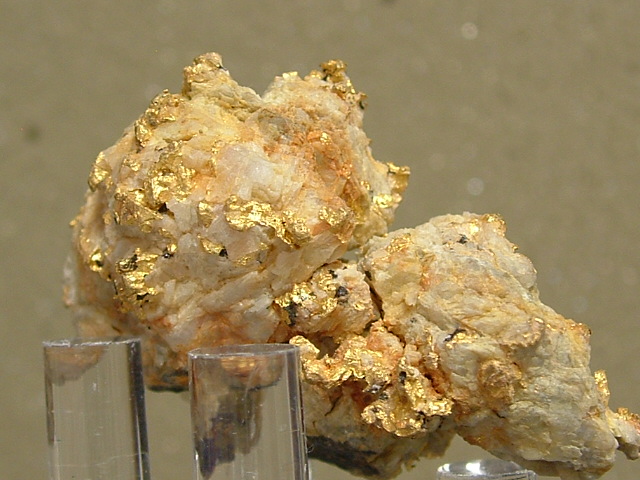 Native Gold Specimen
xxxxxxxxxxxxxxxxxxxxxxxx
Tuolumne Sunshine.
Native Gold bursting through white quartz.
Gold in quartz
Native Gold Specimens from historic Columbia
mining district of Tuolumne County, California.
We will be a vender at :
Roseville Rock Rollers "Natures Wonders"
Gem & Mineral Show,
Canceled
"@ The Grounds", 700 Event Center Drive
Roseville, California
also a vender at: ..................................
El Dorado County Rock and Gem Show
October 17th & 18th, 2020
Canceled
El Dorado County Fairgrounds
100 Placerville Drive, Placerville, California:
Also a vender at : .........
Sacramento Mineral Society 84rd annual
Gem, Jewelry, Mineral and Rock Show
Scottish Rite Masonic Center
Canceled
6151 H street, Sacramento, California
Native Gold in Quartz slab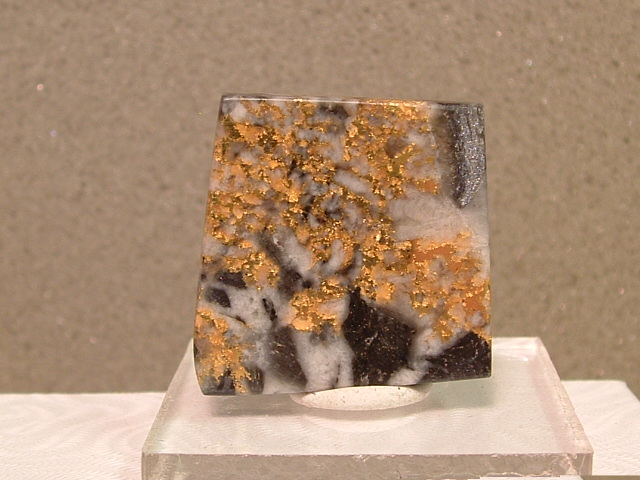 Native Gold in Quartz slab
We have;
Native Gold specimens, Gold Nuggets, Gold in quartz Jewelry,
Benitoite Jewelry, Benitoite Specimens, Neptunite, Juaquinite,
California Fire Agate Jewelry, Silver Ore slabs & specimens,
Yolo Rock Chronicles: Episodes 1,2,3 & 4
Fine California Adventures ........................................................
Please visit our slab, specimen, or crystal pages for a close up
look at our rocks. When you find a stone you like,
send me an email.